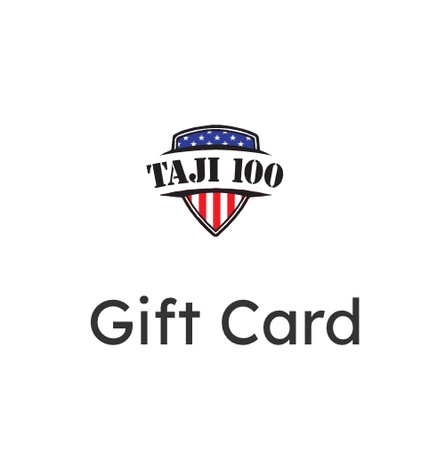 Product Description
Gift cards are now available! This is a virtual gift card code you can give to anyone to cover their registration, including a participant packet. The code will be displayed upon completing the purchase and can then be redeemed by a new or existing participant during registration and checkout.
IMPORTANT: Supplies are limited, so please ensure the gift card is redeemed while shirt sizes are still available.
This gift card is valued at $70 toward the purchase of a participant packet which will include:
2021 Racing Tee with white stitching
Collector's edition chrome 2021 Taji 100 Participant Medal (Limited to first 2,750 registrants)
Reversible Taji 100 / TeamRWB face mask
Special-edition 2021 Taji 100 Racing Bib
4"x4" Taji 100 Decal
Free shipping within the US is included.